Support Local Engineering
Support Local Engineering
Group training schemes have been created to provide professional services at cost effective rates.
Most small to medium size enterprises do not employ their own specialists in health and safety and general training matters. However, help is at hand.
By law, a company requires a nominated competent person for health and safety.
With our Safety-Net membership, NSEGTA can act as your competent person for the duration of the contract period.
NSEGTA will provide an independent review of the organisation's health and safety management system. The review will be carried out by one of our Safety-Net advisors and they will provide you with recommendations to meet the organisations legal requirements.
Membership of NSEGTA offers various benefits and our Classic Membership starts at only £350 + VAT. For a full year.
Bi-monthly newsletters are sent out and contain health and safety updates, changes to legislation, information regarding apprenticeships, a toolbox talk which can be relayed to your employees and any information we feel may be of interest to our members.
Members receive discounted rates for training courses delivered at NSEGTA. All training carried out by NSEGTA is recorded in our member's database which allows us to advise you when your training needs renewing and ensures your training is always up to date.
Members have access to Information, Advice and Guidance on Apprentice Training plus our recruitment and selection process will give you a choice from an elite band of apprentices.
There is the opportunity for networking as you would be part of an organisation that promotes engineering and works closely with local colleges, authorities and politicians.
Members receive access to Experian Credit Checks. NSEGTA subscribes to Experian each year on behalf of our members so that they have the opportunity to make sure that potential clients/customers are credit worthy. This service could save you a substantial amount of money each year.
Members have the opportunity to hire one of our rooms for free. Our rooms are modern, fitted with interactive boards and have access to the internet. Refreshments can be provided, if required, for a small fee.
Substantial savings can be had by becoming a member of NSEGTA. Get in touch now to apply for your membership.
Here's our current list of full members (engineering companies) and our list of associates who are using NSEG as their health and safety specialists.
ALPHA ENGINEERING SOLUTIONS LTD
BMB ENGINEERS (NEWCASTLE) LTD
BELLE ENGINEERING (SHEEN) LTD
CERAMIC DRYING SYSTEMS LTD
COORSTEK ADVANCED MATERIALS LTD
DENHOLM, REES & O'DONNELL LTD
FUCHS LUBRICANTS (UK) PLC
GLOBAL CERAMIC MATERIALS LTD
GOUGH & CO. (ENGINEERING) LTD
GRENVILLE ENGINEERING (S-O-T) LTD
MORRIS BROS. (TUNSTALL) LTD  
STAFFS. PRECISION ENGINEERS LTD
ADDERLEY GREEN MEDICAL SERVICES LTD
BRINSLEY AVENUE MEDICAL PRACTICE
STAFFORDSHIRE CHAMBERS OF
COMMERCE & INDUSTRY LTD
Join Today For Cost Effective Support!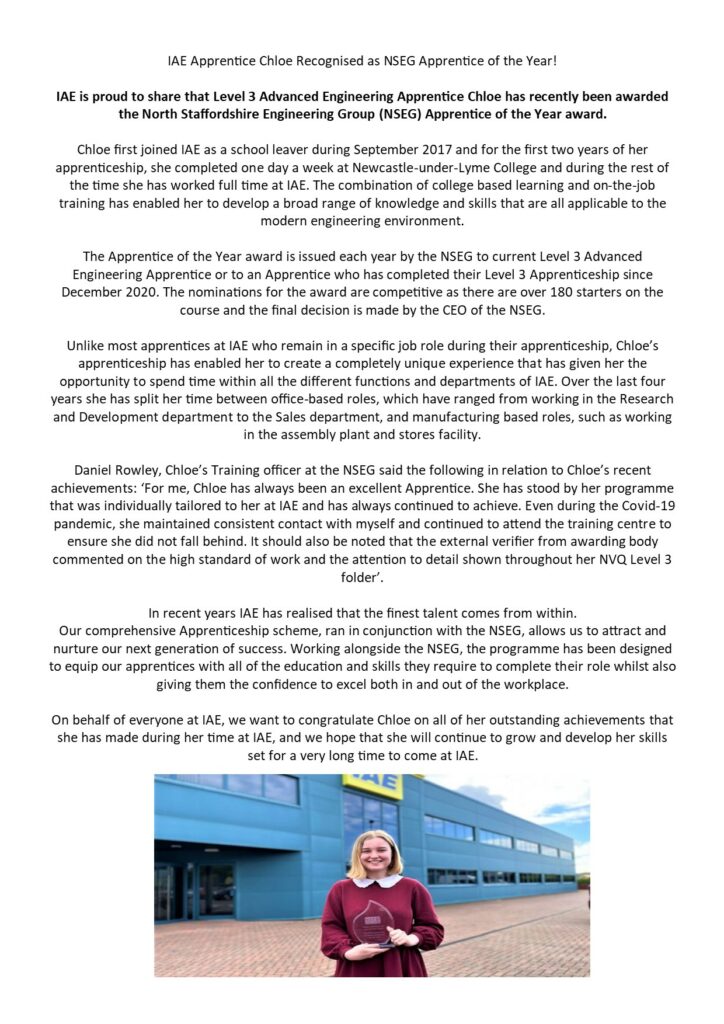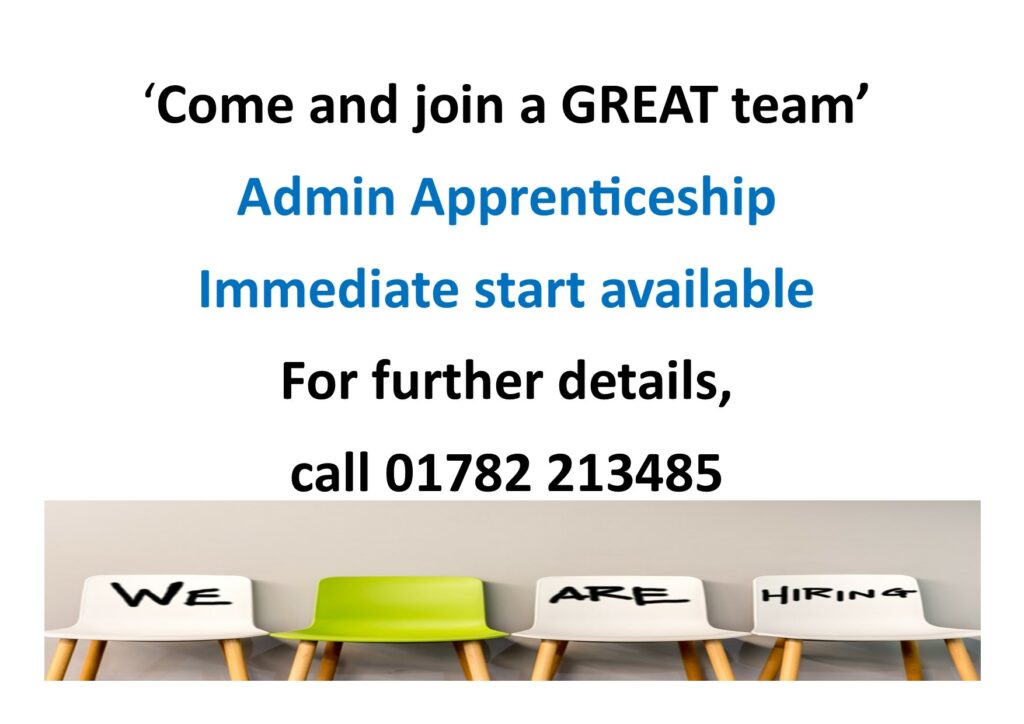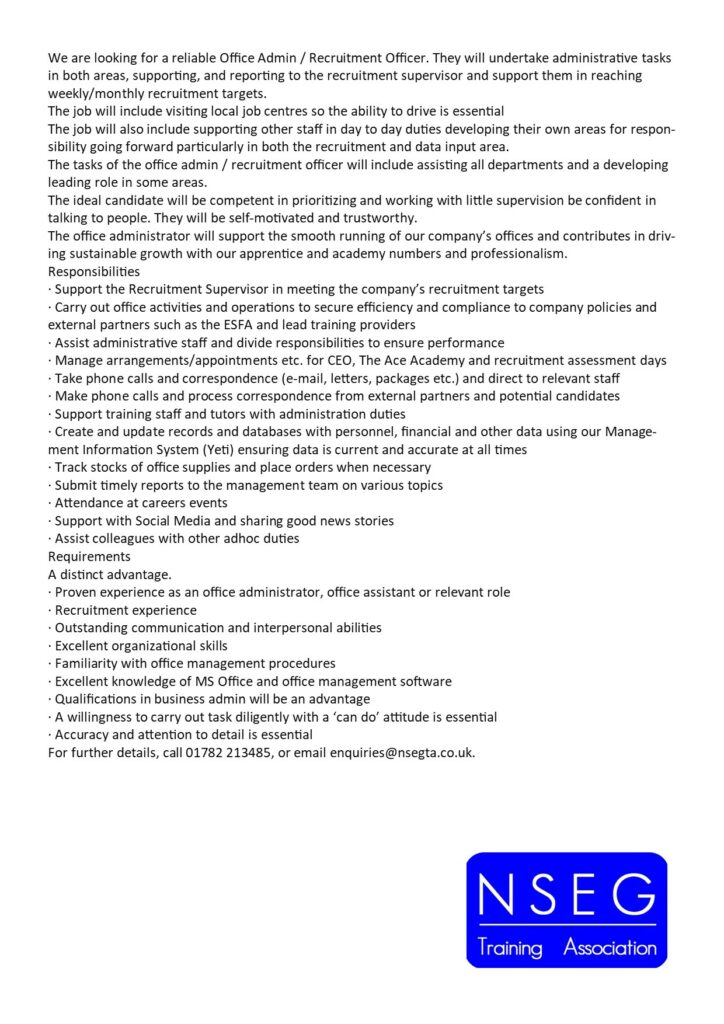 * Vacancy* Administration / Recruitment Officer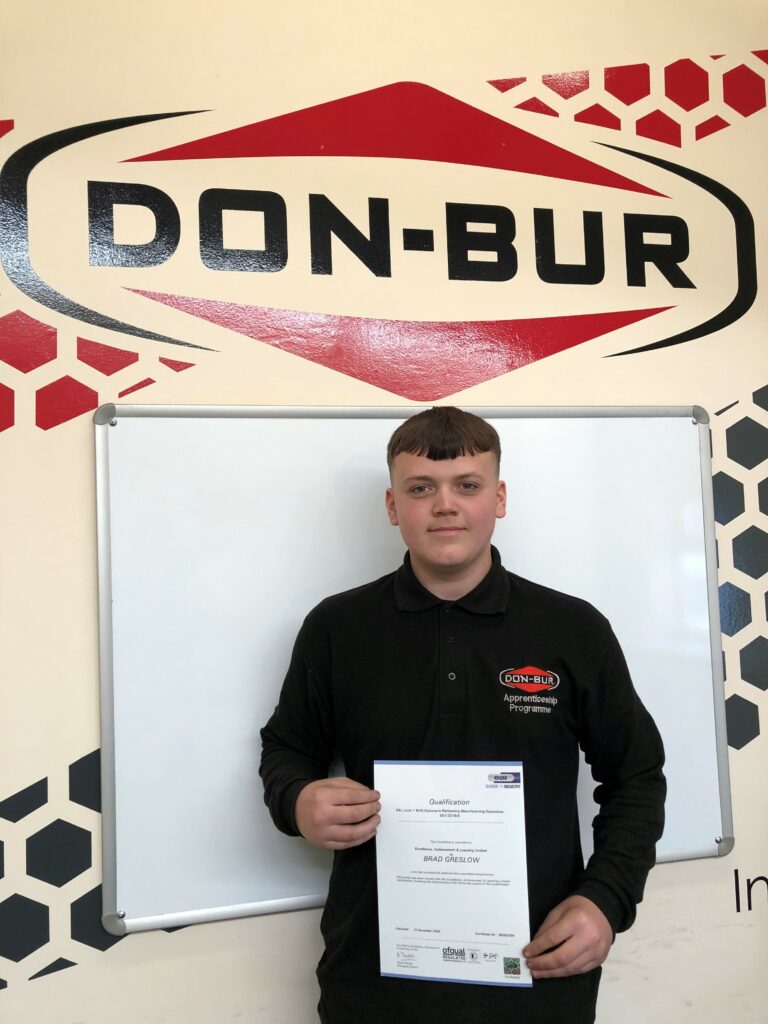 Brad
Congratulations to Brad who completed a study programme with NSEG. He has now progressed on to an apprenticeship with Don Bur where he continues to do well.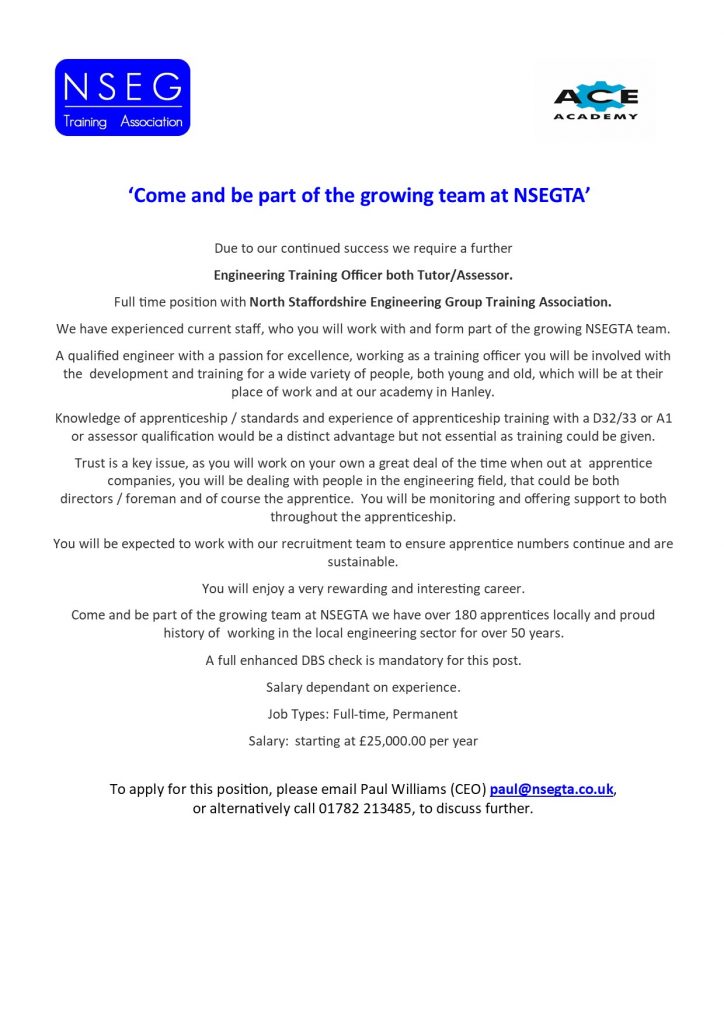 Sam
Sam came to us in order to gain skills and knowledge to support him in to an engineering career.
He successfully completed our Ace Academy programme and has now started an apprenticeship with Don Bur.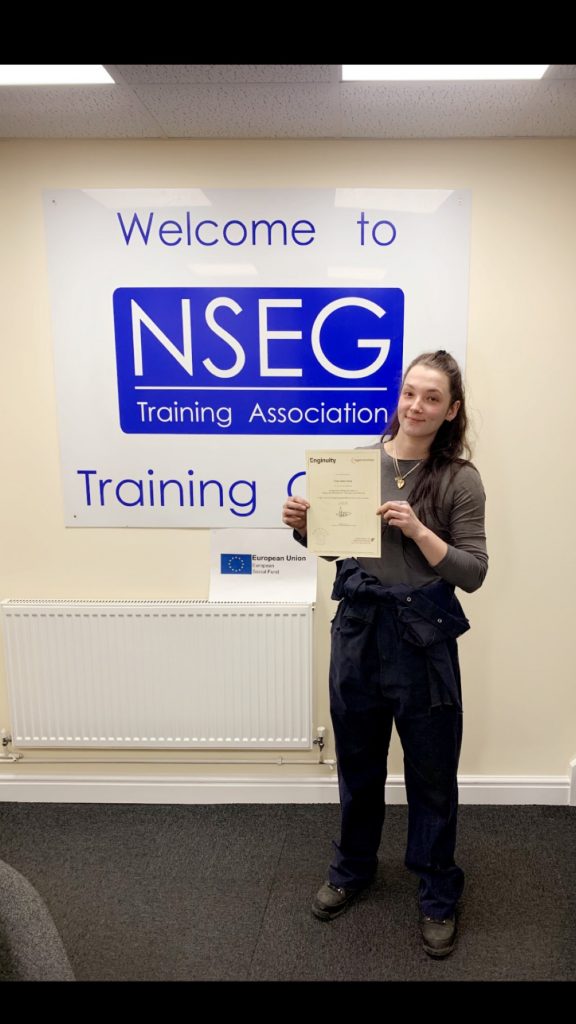 Proud Achiever
We are exceptionally proud of Chloe Sales who has completed a Level 3 Fabrication and Welding apprenticeship. A great ambassador for NSEG, Chloe has maintained a high standard of work and a great positive attitude.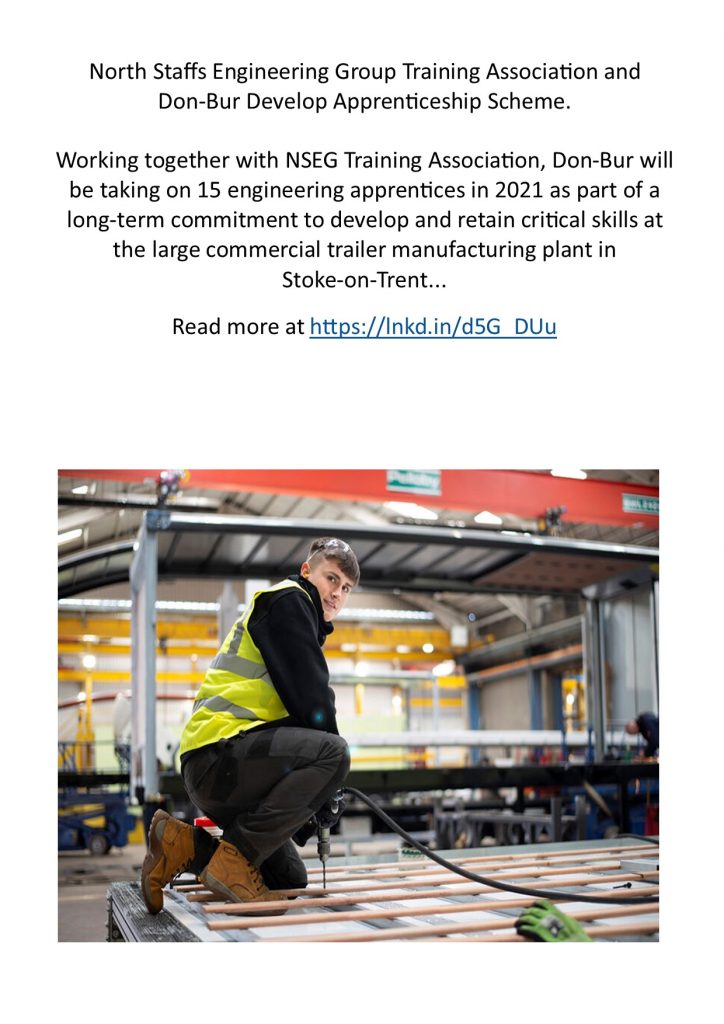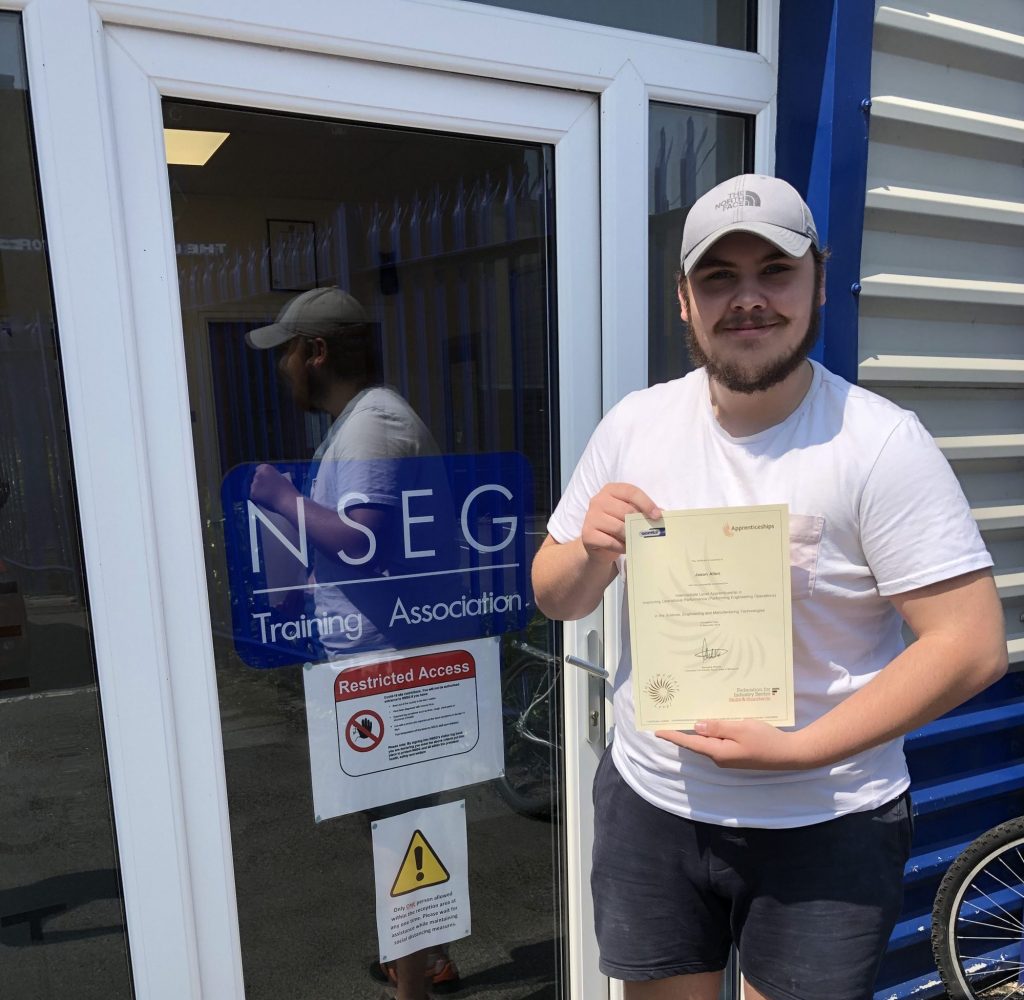 Jason Allen
Congratulations to Jason Allen who has completed his Level 2 Performing Engineering Operations apprenticeship at Coorstek based in Crewe. Jason has now progressed onto a Level 3 apprenticeship.
Chloe Sales
Chloe was already working in the warehouse of an engineering company when she approached her bosses to request the chance to become a welder.
Her bosses agreed and it has been a great decision. Her work ethic and skills are seeing her progress through her level 3 apprenticeship. She has attended Stoke-on-Trent College for the technical certificate required for her apprenticeship and has been awarded STEM Apprentice of the Year.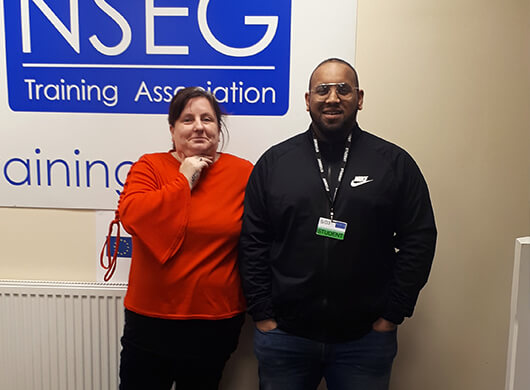 Daniel Zafar
Daniel started his level 3 apprenticeship just before his 19th birthday after being determined to find a role in engineering.
His hardworking attitude and flexibility have seen him gain experience in operating a CNC punch, CNC laser and CNC press.
Daniel is progressing well throughout his Level 3 apprenticeship.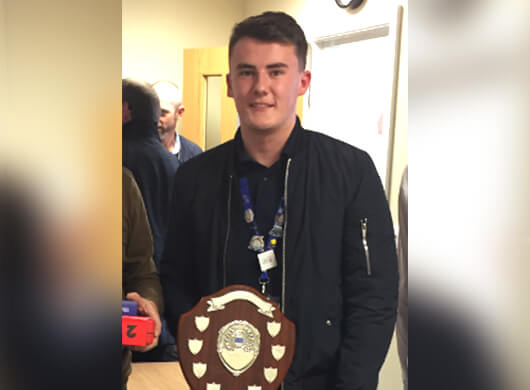 Reece Poole
Reece found himself in the unfortunate position of being made redundant from his first apprenticeship. North Staffs Engineering Group helped Reece to find another opportunity and Reece excelled.
He went on to win an Apprenticeship of the Year Award from North Staffs Engineering Group along with another Apprentice of the Year Award from Staffordshire Chambers of Commerce.
He has completed a level 3 apprenticeship and continues to progress well through the same company.