Health and
Safety Services / Training
Health and
Safety Services / Training
North Staffs Engineering Group (NSEG) can act as YOUR Competent Person as part of our Safety-Net Membership. We will carry out an independent review of your organisations health and safety management system and provide you with recommendations to ensure you meet the legal requirements of your organisation.
North Staffs Engineering Group also offer a health and safety service tailored to meet the health and safety requirements of your company.
Get in touch now to find out more about our Health and Safety Service and Memberships.
Worried about accidents in the work place ?
'Don't get caught out' click here for the support you need.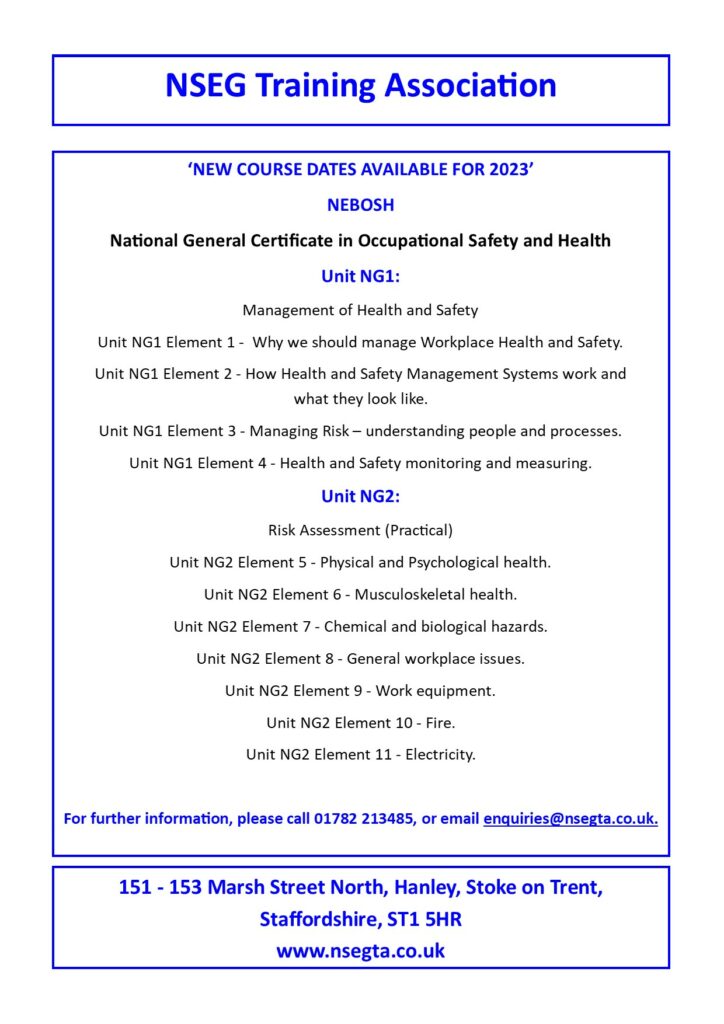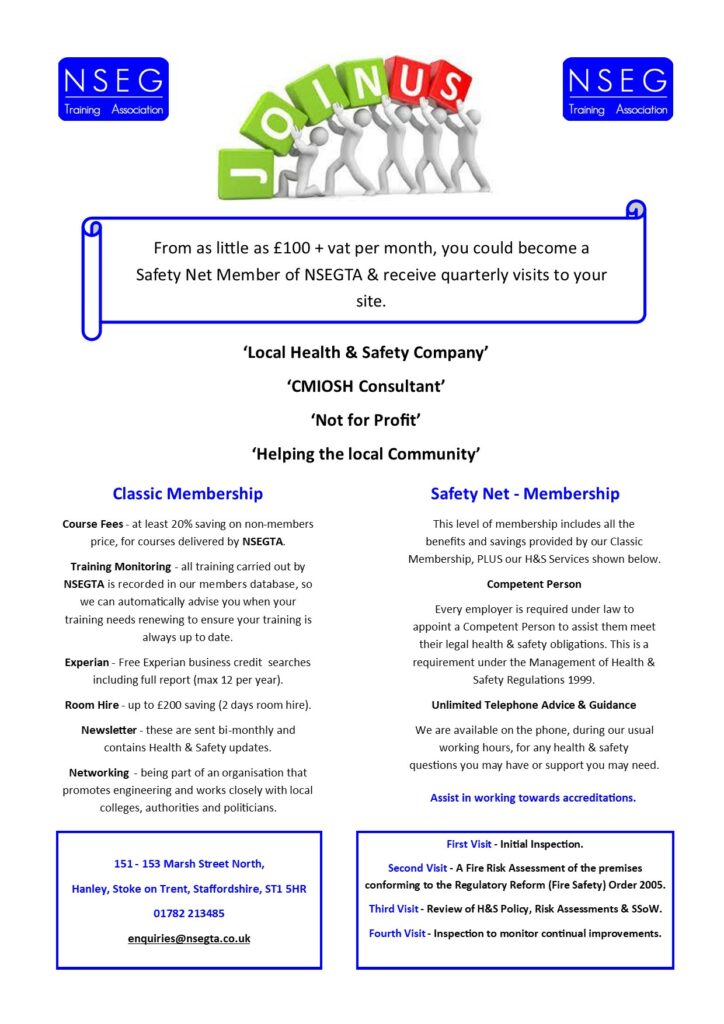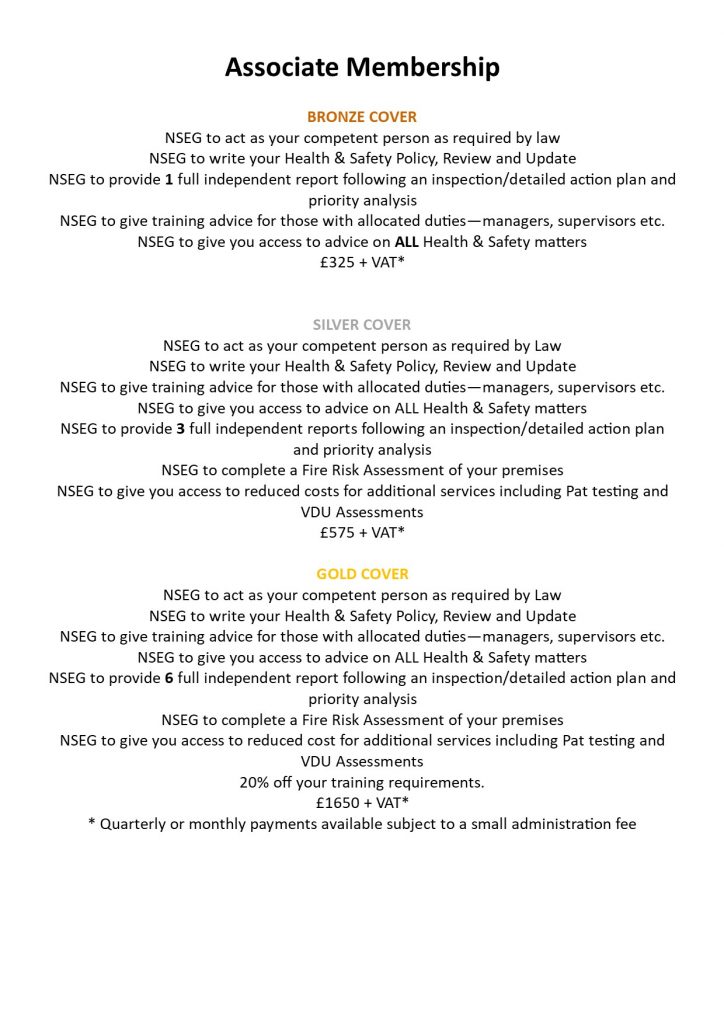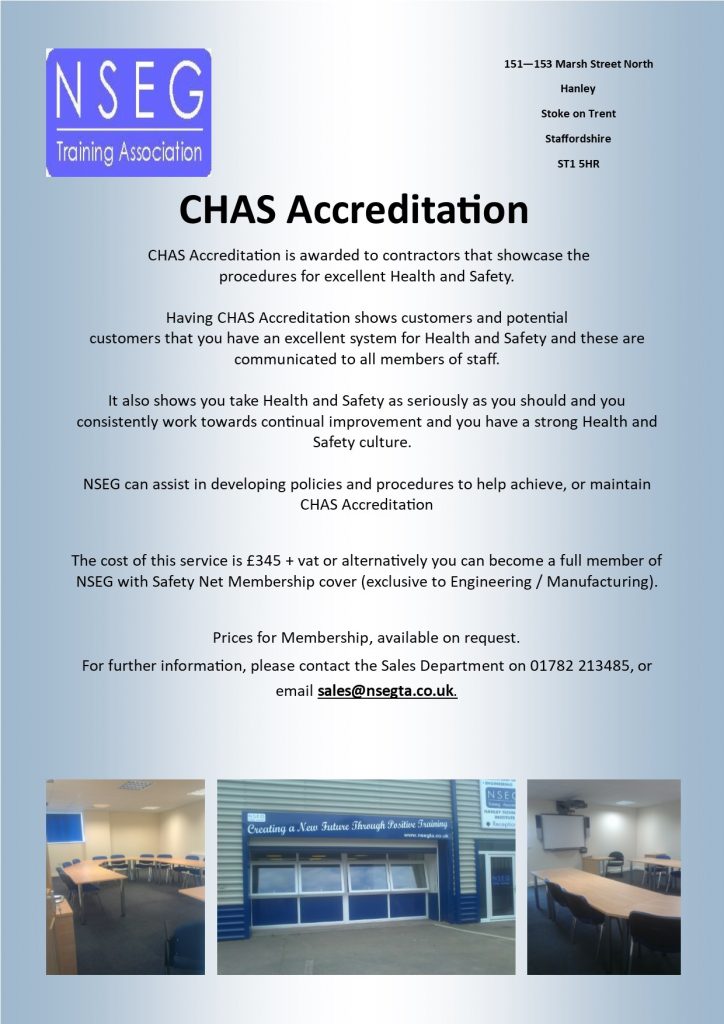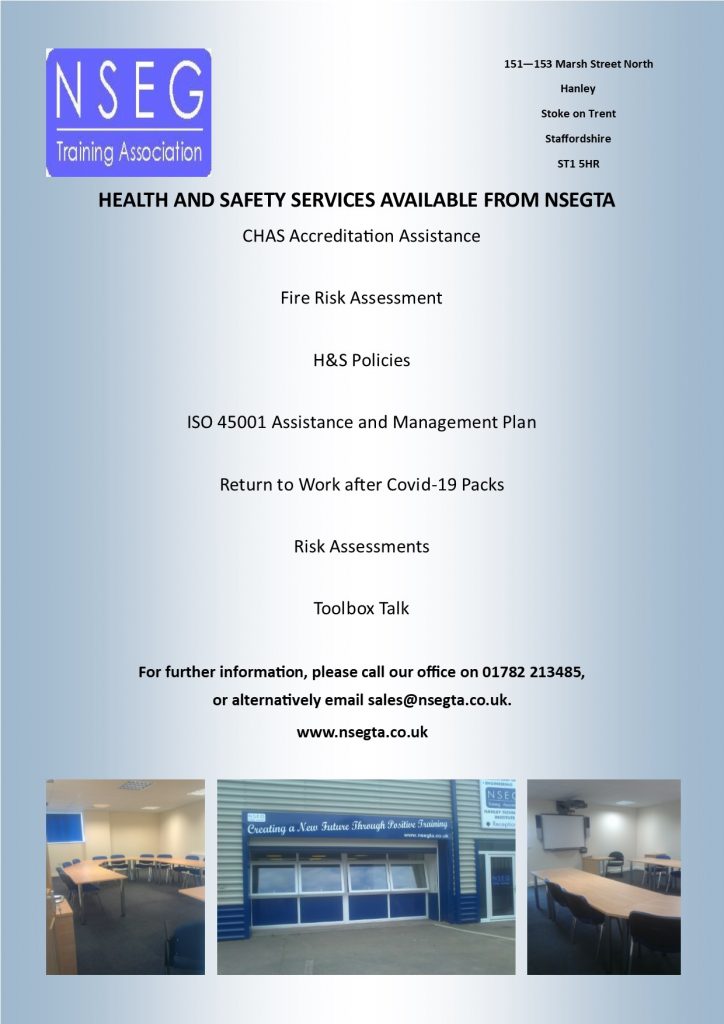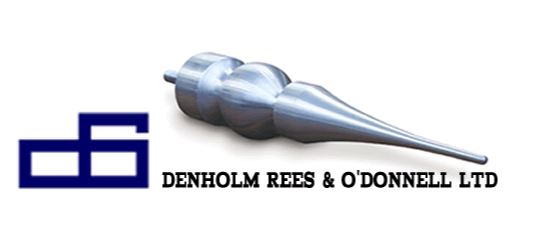 Maintaining the highest quality of engineering service delivery to our customers and partners is at the heart of the Denholm, Rees & O'Donnell business mission.
For several years now, NSEG has been a valuable resource, working closely with our in-house Health & Safety Team to ensure that Denholm, Rees and O'Donnell are up to date with all of the latest standards and legislation and that our staff receive the highest quality training, enabling them to deliver to our customers efficiently, effectively and safely.
From chairing relevant meetings to advising on and implementing appropriate and necessary training, NSEG play a key role that has helped Denholm's to build and sustain our high reputation in the high-specification, sub-contract engineering marketplace, a reputation of which we are justly proud. Thank you.
Ian Johns
Works Director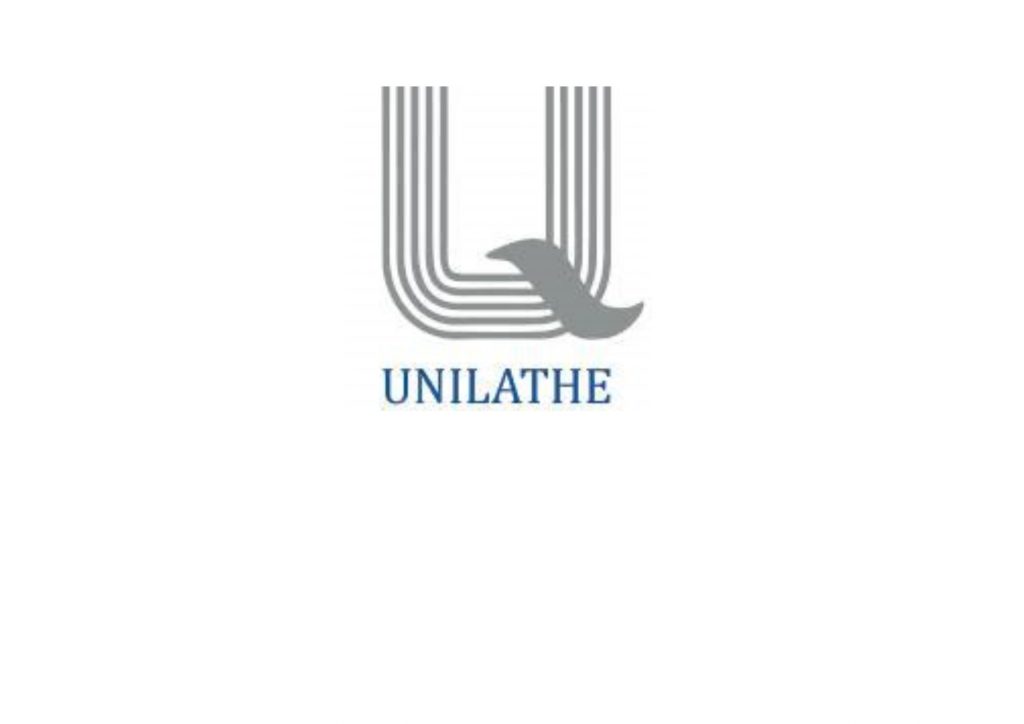 Through the continued support in all areas of health and safety, 'NSEG have delivered a turn key solution to enable us to consistently achieve industry standards and implement best practices'. Through a simplistic hands on approach and in depth knowledge we have seen greater engagement and participation from our workforce in striving towards a safer and healthier environment…
Darren Chetwyn
Quality Director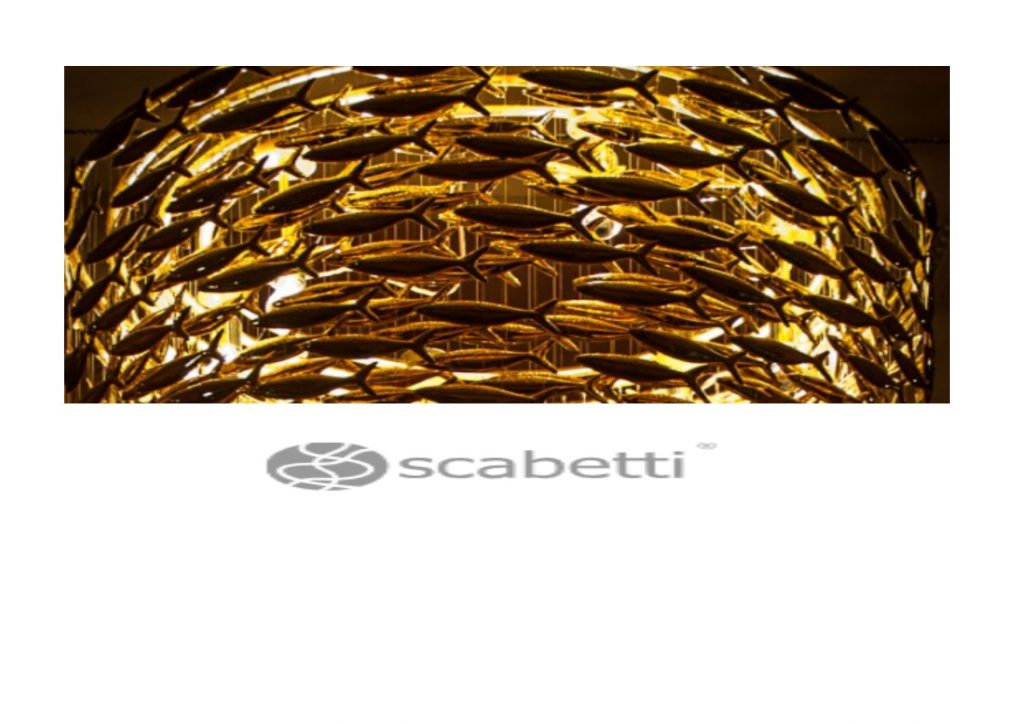 'NSEG is a valued part of our team here at Scabetti, their knowledge and guidance being so important in helping to sift through the jargon surrounding legislative requirements in all areas of Health and Safety. NSEG training programs and support allow us to manage our Design Studio and Installations with confidence and to consistently strive for improvements in all aspects of Health and Safety management.'
Frances Bromley,
Director, Scabetti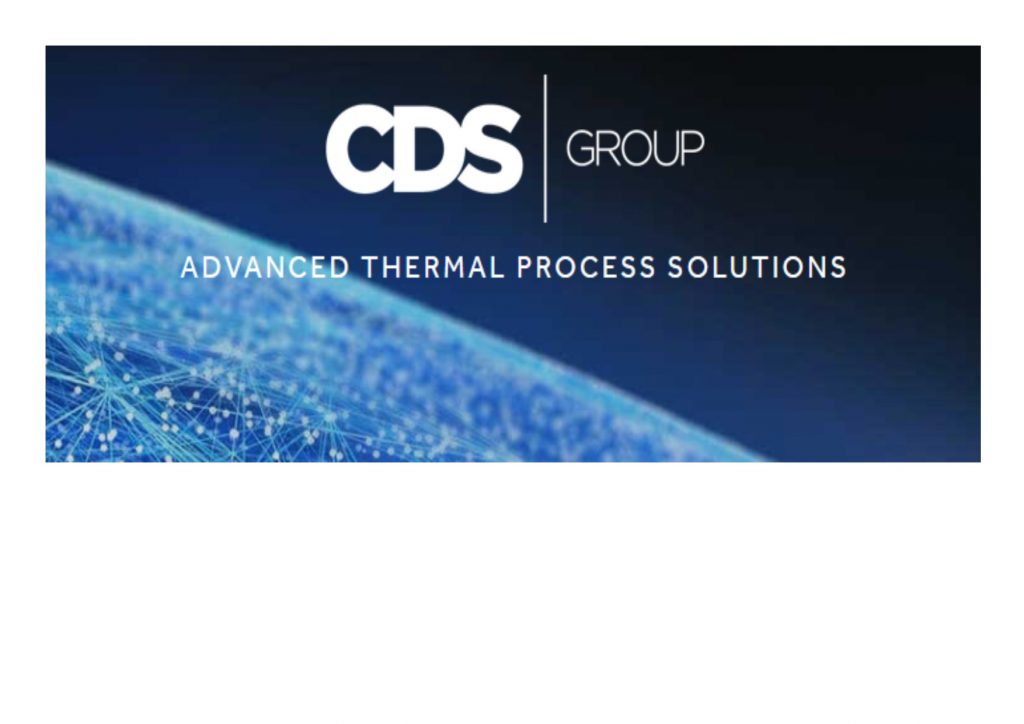 To support the continued growth of our Group, 'NSEG have been invaluable in offering a scalable and professional response to our changing requirements.
The practical advice based on 'Real World' Audits of our facilities has been of great help, as has the provision of Training and Apprenticeships'.
Communication is the key element in effecting change and 'NSEG communicate in a no-nonsense manner, which helps us drive our Continuous Improvement Programme at a suitable pace'.
Chris Buckley
Director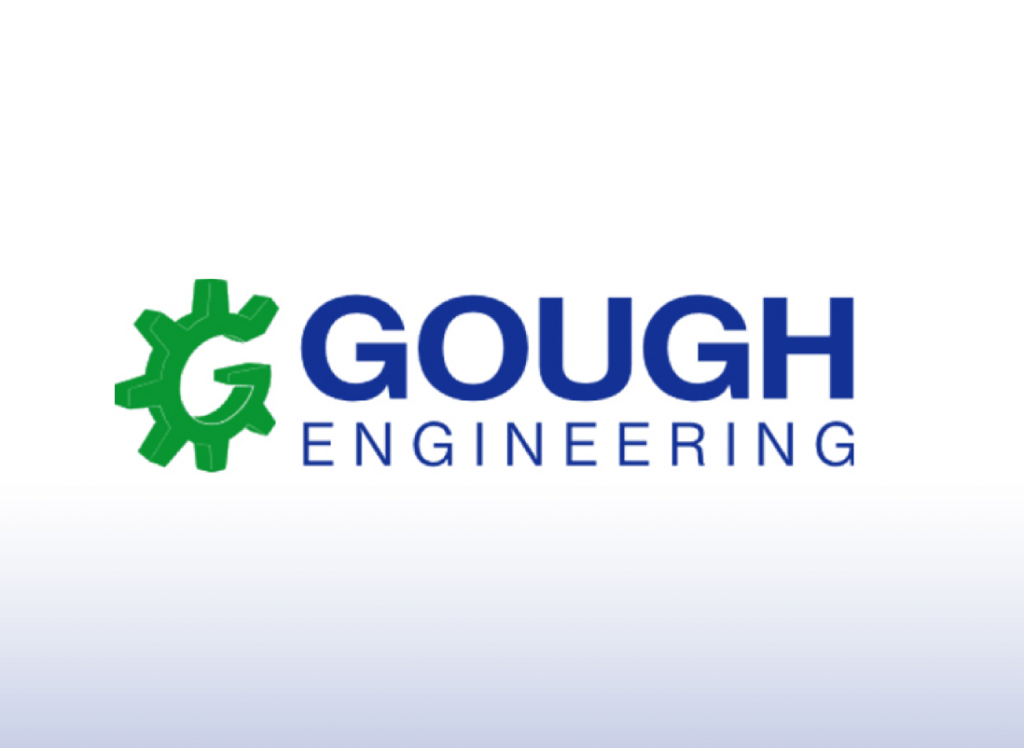 Gough Engineering
NSEG has looked after all our health and safety requirements at Gough & Co (Engineering) for the last couple of years, I really feel so at ease with them and I ask all the time for their health and safety advice. NSEG has so much information and is spot on with everything. They certainly know their stuff.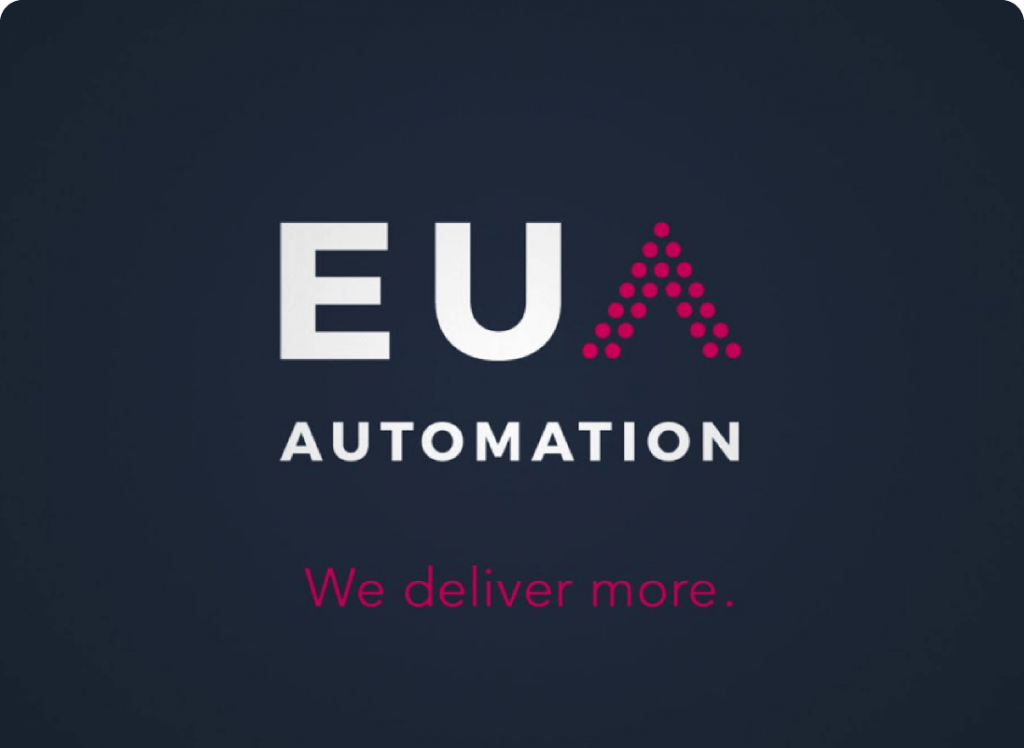 EU Automation
NSEG are friendly and talks to you on the same level, they are knowledgeable on health and safety! I can rely on them to come back promptly with a reply / solution to any query or problem I have. NSEG is approachable and I never felt like I'm being stupid asking the most obvious of questions. Always a pleasure to deal with and nothing is ever too much trouble.